VISIT OUR STORE IN GALVESTON
A PLACE TO CELEBRATE BEAUTY, COMMUNITY AND COASTAL CHARM!
ADDRESS
11 Evia Main, Galveston TX. 77554
HOURS
Friday 10am-3pm
Saturday 9am-4pm
Sunday 9am-2pm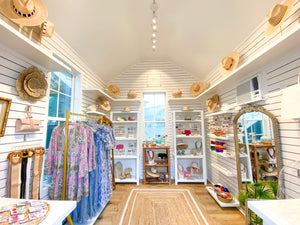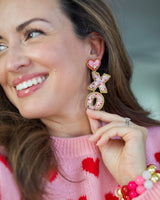 WHOLESALE
Do you want to become one of our retailers? We offer wholesale to stores in the US and outside of the Country. We are dedicated to delivering exceptional service and offering high-quality products that will contribute to your business's success. We would love to partner with your business!
Please fill up this form or send us an email to info@gabyandgrace.com
Looking forward to working with you!
Wholesale Form
instagram feed ♡ @shopgabyandgrace